Many people have been running more in lockdown – but your route may now be wearily familiar. Here's how to get the excitement back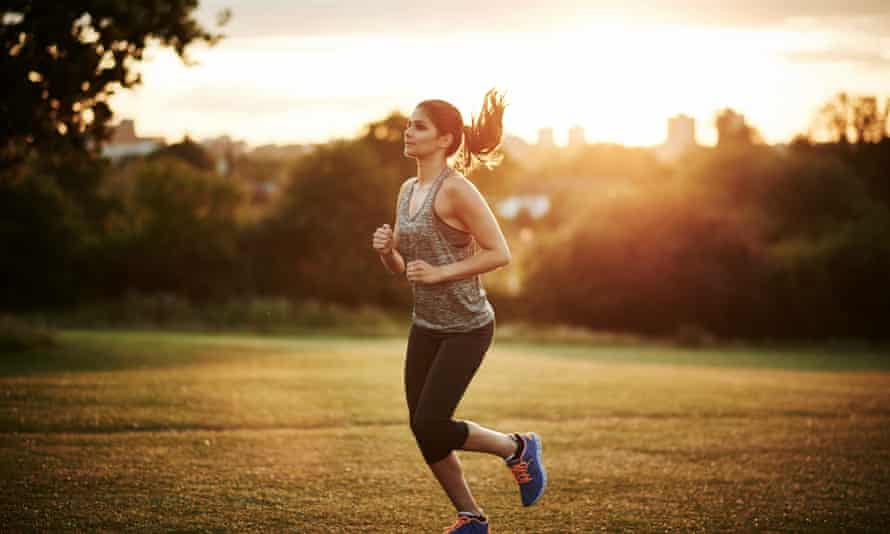 Over the past year – perhaps because of stress, boredom, and a need to get a break from video meetings and homeschooled children – an estimated 7 million people in the UK have been running. Sportswear stores have reported a leap in sales of running gear, and downloads of the popular Couch to 5K app almost doubled. For the able-bodied among us, running has become a new way of life. But now, after many months – and with distractions creeping in as lockdown restrictions lift – how can you ensure your running regime sticks? Here is some expert advice to keep you moving.
Change the route
You are probably running the same one or two routes from your door. "Run it in the opposite direction," says Kerry Dixon, a personal trainer and co-founder of The Athlete Method. Even better, try out new routes. As an athlete, her running has mostly been on athletics tracks, so you could try that for novelty. If the thought of doing laps isn't inspiring, start exploring. If you're in a city, Dixon suggests setting yourself a challenge to run around all the parks. Now it's allowed, plan a route further away from home. Before the pandemic, Andy Baddeley, who represented Great Britain in the 1500m in the 2008 Olympics and is CEO of the Running Channel, would drive, cycle or get the train to somewhere new and run a loop there (or run home). "Even if you cycle 5k away, you're already in a completely different neighbourhood."
Introduce intervals
Same route, different pace. "You might say: 'I'm going to run for five minutes a little faster than my usual pace, then maybe walk or jog for two', and then repeat that three or four times until you've run the distance that you want to," says Dixon. "It changes the way your muscles are working, and creates a whole new workout, especially if you're finding that you're plateauing."
Discover Fartlek training
For some people, interval training can feel a bit prescriptive. Fartlek is "a Swedish word that translates as speed play," says Kerry McCarthy, commissioning editor at Runner's World. "It basically means unstructured intervals." Instead of working out an intervals plan and sticking to it, "with Fartlek you might go: 'I'm going to leg it as fast as I can to that lamp-post, then I'm going to jog from there to the post office, and then go at medium pace to that tree.' You kind of make it up as you go along." It adds an element of playfulness, and keeps your mind engaged.
Set a goal
This could be anything from a time or distance you want to achieve, to signing up for a charity race or half-marathon (or more). "It's quite fun to time yourself," says Dixon. "It gives you something to work towards, a little competition with yourself without too much pressure."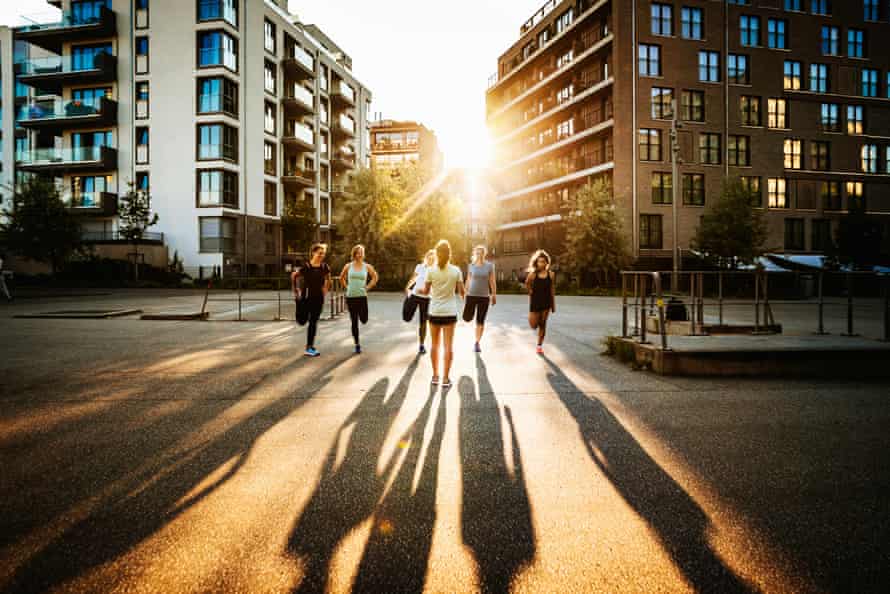 Get a training plan