Work with your own private running coach.
Exclusive mentoring from your own private coach. We'll create a bespoke training plan to fast-track your progress and you'll have direct communication with your coach for ongoing advice, support and motivation.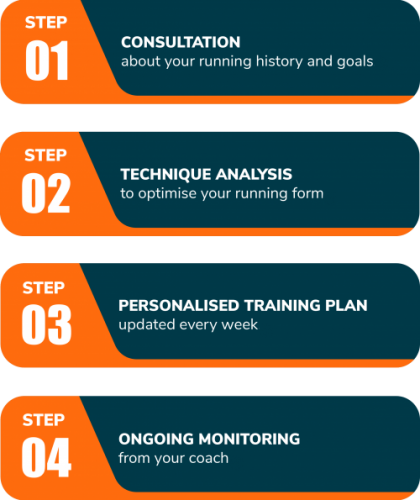 Coaching Software
Our Private Coaching Service uses the Training Peaks coaching software. It's an easy-to-use App which provides the infrastructure for the planning and monitoring of your training.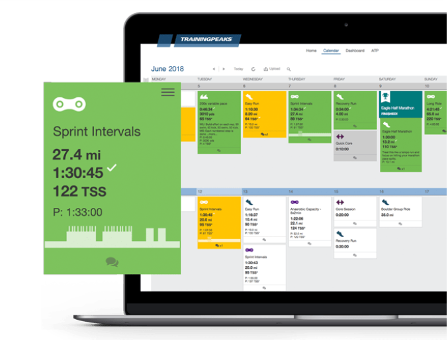 Structured Training
Your coach will carefully plan and optimise your training on a weekly basis.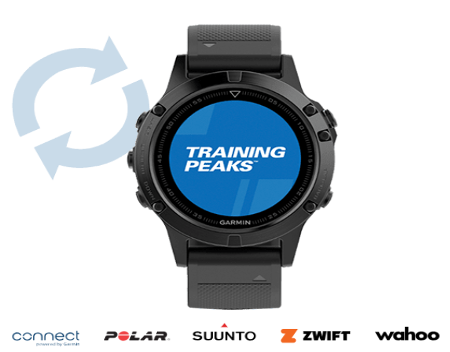 Data Synchronisation
Your workouts synchronise automatically, allowing your coach to closely monitor your training.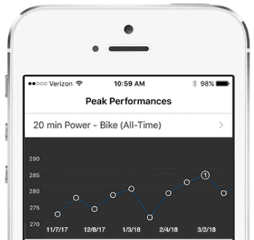 Monitor Your Progress
Detailed tracking measures will be analysed by your coach to maximise your progress.